Handles all of your Office file needs
Centralized file cloud storage made easy – including powerful features, whether you're sharing word documents, PDF, PPT, videos, audio to within your internal network or branch office across India.
Share
Share through email, link, or social network. Unlimited downloads. No wait times.
Collaborate
Store and share any file type. Share folders of project files. Easily email large files.
Store
Store unlimited files above and beyond 1TB. Store all your office documents, photos, audio, and videos.
Access
Always have your important files with you. Never forget your work at home.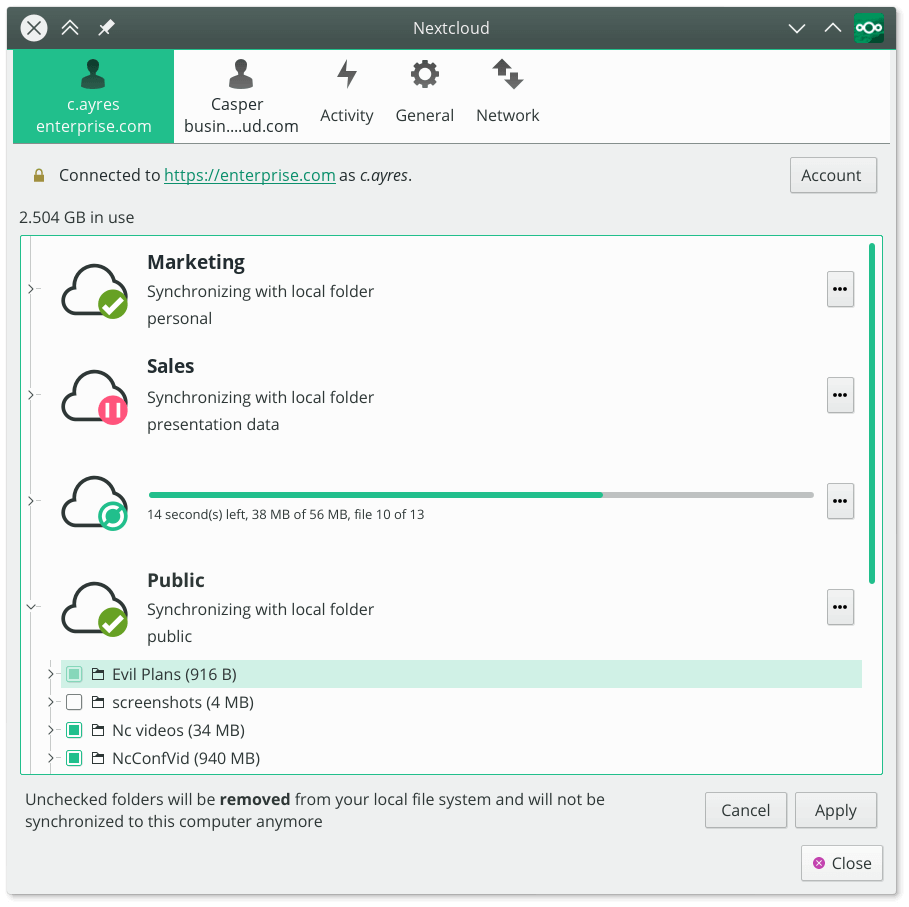 Mobile and desktop clients
Nextcloud files clients for Android, iOS and desktop systems provide users with a seamless way to sync and share files while having complete security within a highly-encrypted connection. Now you can automatically upload pictures, videos and synchronize the selected files and folders with the click of a button. You'll benefit from the ability to handle multiple accounts, display all activity within the server and notify users of new events.

windows linux mac

Cloud Storage Features
Any file you add, modify or delete in the synced folders on your desktop or laptop will show up, change or disappear on the server and all other connected devices. Sync one or more folders locally with folders on the server and pick what folders you don\t need. Right-click a file in your file manager and easily share it with other users, a public link or by email. Get notified of activities and events, like an incoming call, a comment on a file or a new folder that is shared with you

Cloud Storage Features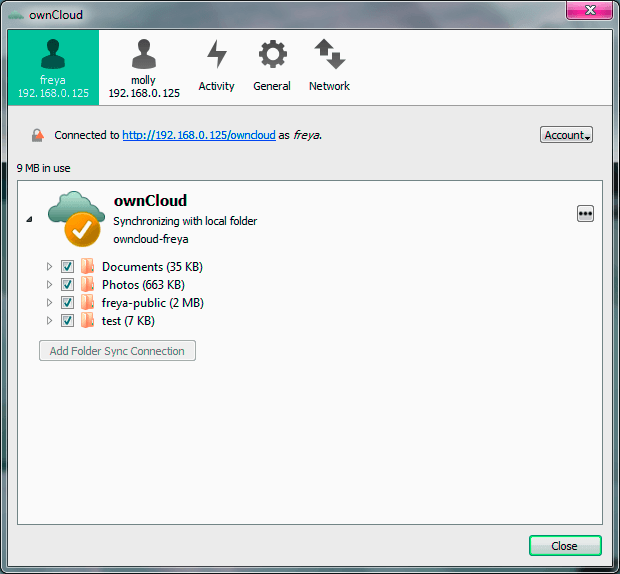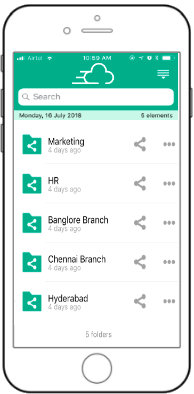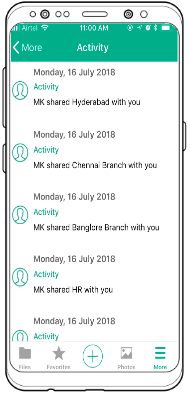 With the Nextcloud clients for Android and iOS you can sync, edit and share your files in a fully secure way through an encrypted connection.

Cloud Storage Features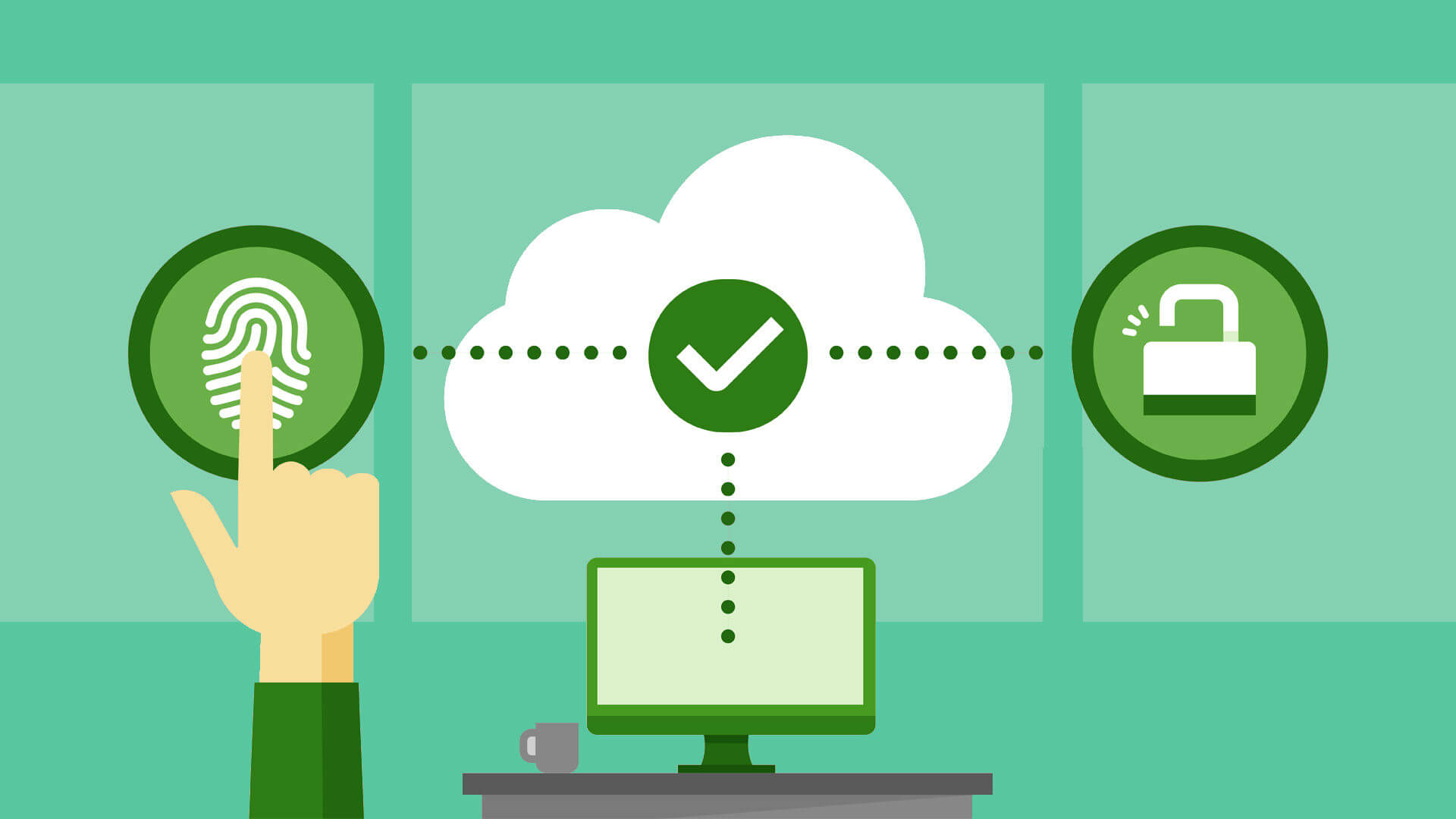 Get started for FREE
File storage made easy – including powerful features you won't find anywhere else. Whether you're sharing photos, videos, audio, or docs.
What Our Customers Say
We've helped hundreds of clients with custom server solutions, enabling them to operate much more efficient and secure than they ever did before.
My customers didn't experience a single minute of downtime since I moved our product design files over to IFCData.
IFCData helped me with a when my business was rapidly growing my old system couldn't handle the shipment documents anymore.
By switching to IFCdata's file cloud storage system we were able to decrease amount of time searching for our engineering design files.